AMB IDEAL PROJECTS - OMAN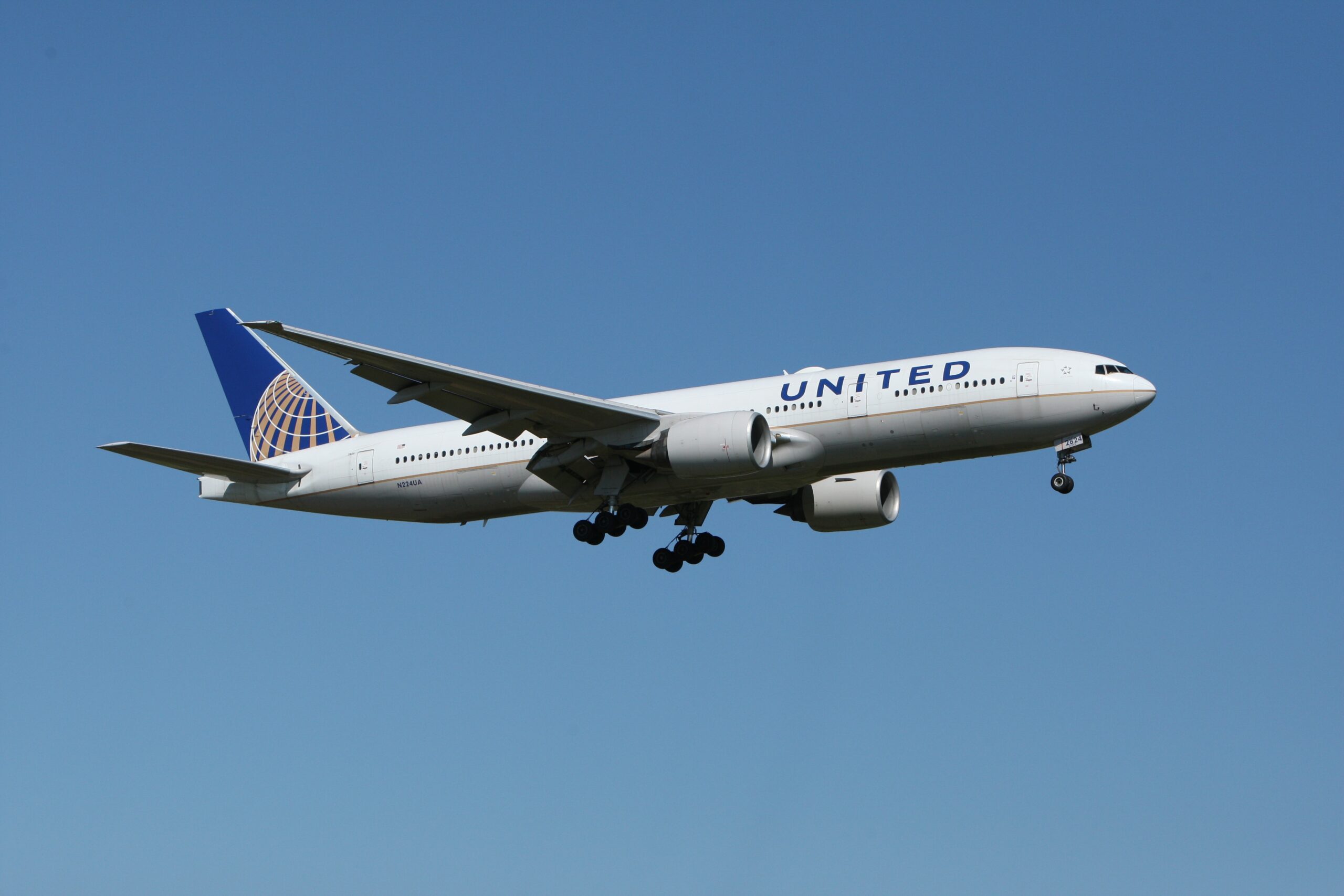 AMB IDEAL PROJECTS - OMAN
AMB IDEAL PROJECTS - OMAN
Depicter cache hit.
ENJOY THE GREAT MOVING EXPERIENCE
AMB PROJECTS – OMAN Headed by an award-winning, creative and detail-oriented management who is assisted by a multilingual international team with many years' experience in the industry.
AMB – Oman is  young professionals company and proudly stand with head shoulders above our competitors offering similar logistics services. Logistics, Trading, import / Export services.  Having capacity to make success all type of challenges. AMB Team specialises handing Dimensional cargo both in containers (Flat Racks / Open Tops) and Break Bulk & RO RO . As multimodal transport services experts, we provide our customers with the integration of all transport modes: air, sea and land, including FOB/CIF/EXW/DDP/DDU terms.
We have the expertise to manage landside operations for export or import of such cargo and arrange suitable trucking for delivery to site / pick up from site to Port as well.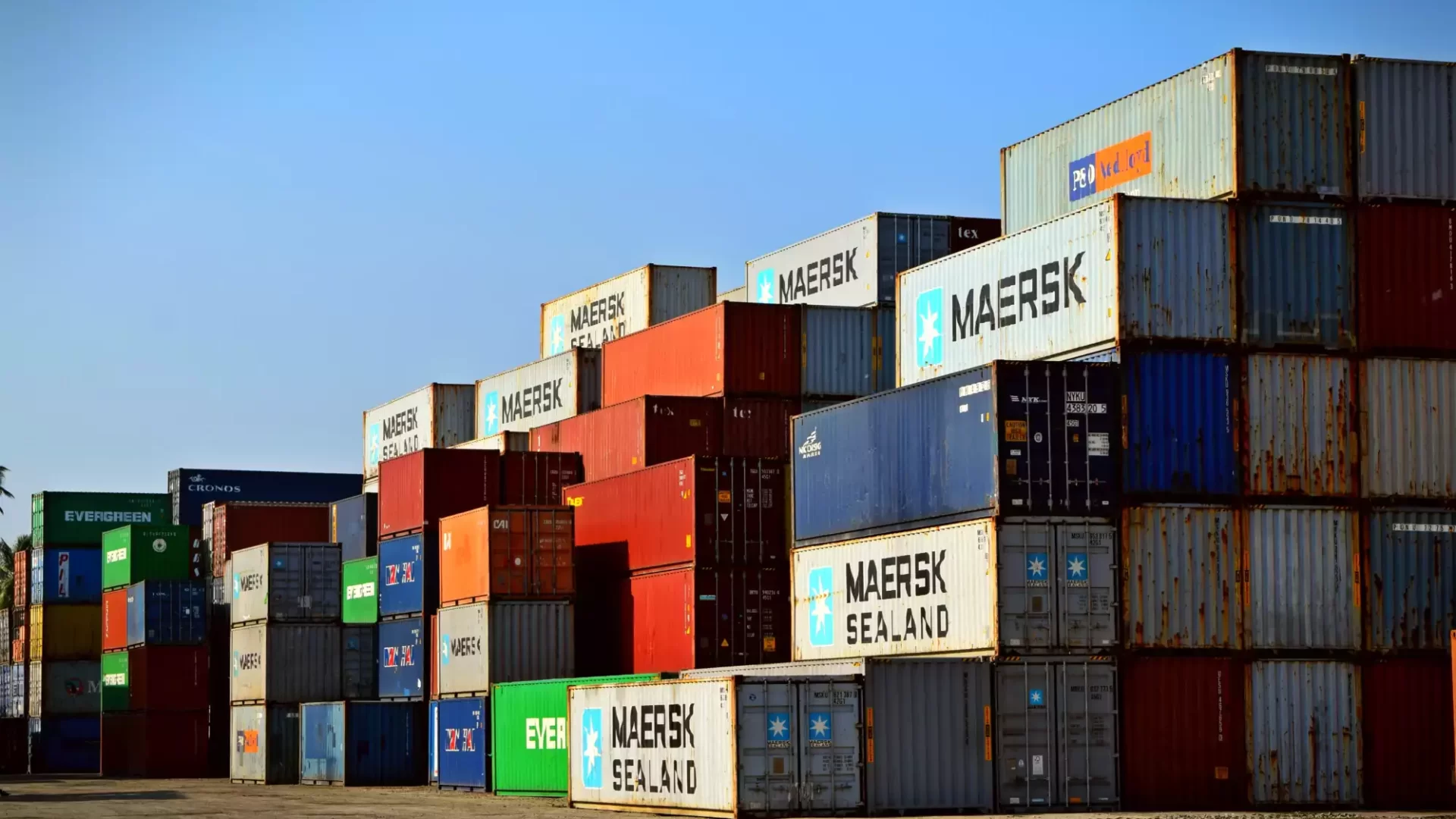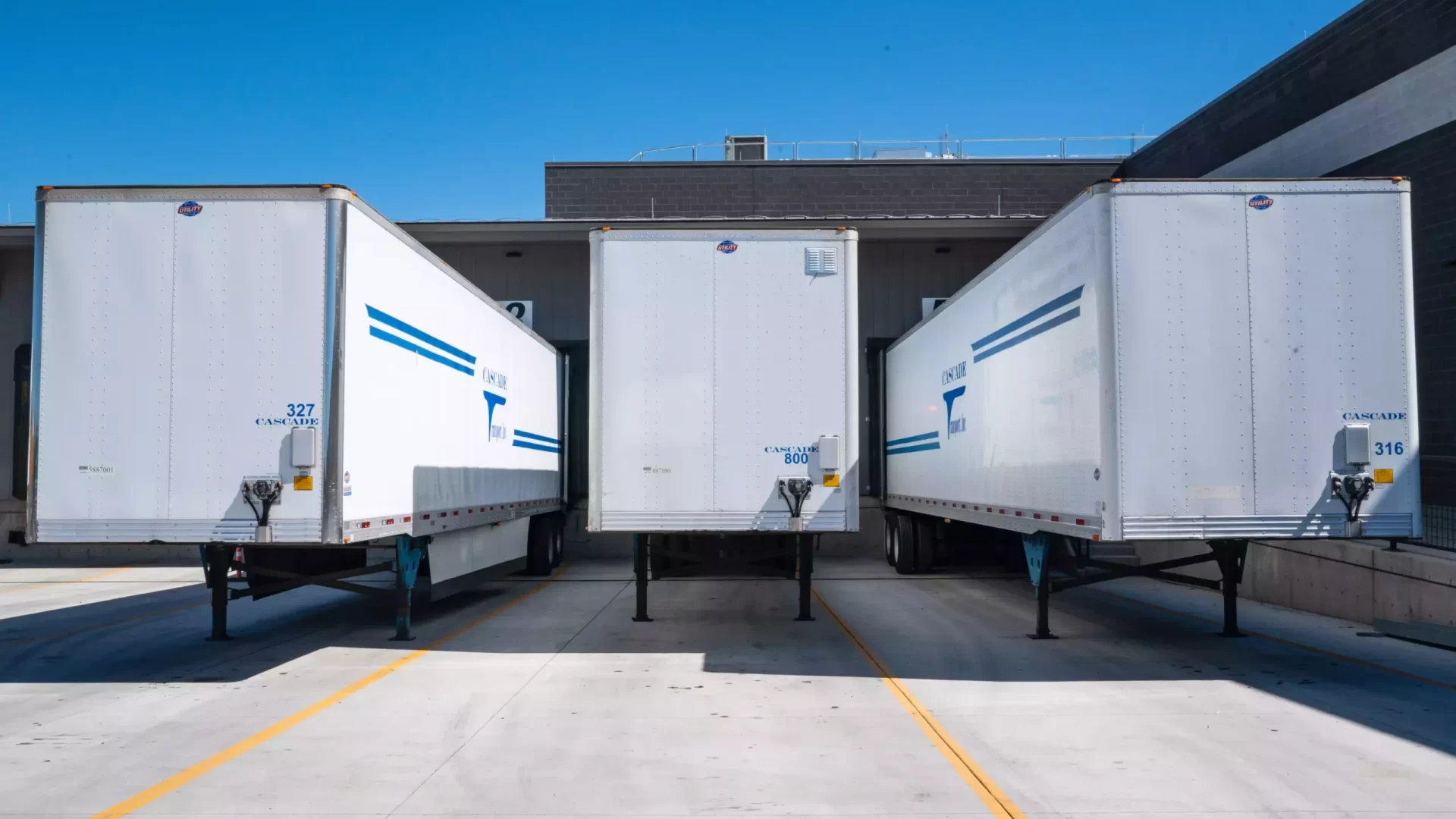 PERFECT COMPANY WITH PERFECT SOLUTIONS
AMB Projects – Oman unique combination of experience, service & technology allows us to provide logistics services that offer a high degree of reliability while remaining cost-effective. Our in house team has an extensive network of known Vessel Operators/ brokers with whom we can partner to offer end to end solutions on the Shipping Solutions for all ODC Cargo.
AMB Projects provide a full range of services from preparing the contract and development of foreign trade logistics schemes up to Customs clearance Services. AMB Projects always provides full, clear and detailed information on costs at all stages of the process (transportation, Customs clearance services and obtaining permits, Customs fees, bank charges etc.
We arrange transportterms: DAP, DDP, DDU, FCA, CPT, DAT, FOB, FAS, CFR, CIF For any questions / enquiries, plse donot hesitate to contact us ! Transportmodes: FCL – LCL – AIRFREIGHT – CROSSTRADE - RO/RO Besides your exportshipments into our region, we can offer you highly competitive rates for export shipments containers and airfreight into your regions.
• Ocean & Air freight export/import service.
• Custom declaration and clearance.
• Trucking and Inland delivery
• Warehousing and Allied function.
• Insurance and competitive rates.
Our shipping lines partners
PET RELOCATION SERVICES :-
f your pets move with you to a new place of residence, AMB comes to the rescue here. Moving with pets? AMB offer fastest and safest door-to-door pet relocation solutions including pick-up at the origin, veterinary services, vaccinations, kennels, health documentation, customs formalities, transfers to/from airports, air freight, temporary accommodation and delivery at destination.
INTERNATIONAL MOVES AND RELOCATION SERVICES:
AMB Projects have been facilitating international removals and providing relocation services across the world. If your requirements are Oman to Oman, Oman to Europe or UK to elsewhere in the world, we have probably already completed successful projects to your destination.
We are renowned for our personal service and we gain most of our new clients from the referrals of satisfied customers. Our ever growing and extensive client base includes industry executives and professional, embassy and diplomatic staff; business leaders and support personnel; international students, global travelers and many others on the move!
Our company spares no effort to deliver a complete peace of mind solution for our customers, carrying your items with great care and safety from the time of collection until their delivery to the final destination.
We offer competitive and affordable pricing and often suggest alternative methods of carrying your items, depending on delivery requirements, timelines and budgets.
INTERNATIONAL TRAVEL AND EXCESS BAGGAGE:
If you are going home or on the next stage of your UK or global travels, do you have baggage heavier than the allowance or more bags or items than you expected?
We will identify the best way to move your items safely, efficiently and cost effectively – you can forget about all of the worries and complications – that's what we are here to help you with.
Some examples:
AMB Projects has warehouse facility.
– we can collect from your residence, office or hotel;
– we can help you plan and pack the items that you need to move;
– we can provide guidance on documentation requirements.
LOGISTICS THROUGH INNOVATION, DEDICATION:-
AMB Projects can provide you with peace of mind 'complete project solutions' by providing client defined options for long and short-term storage requirements for personal items, clothing, furniture and other personal or household items that may include secure warehousing at one of our storage facilities.
To explore our services for storage, simply contact us and we can also discuss any collection, specialist packaging and timeline requirements with you.
Rich experience in delivering freight forwarding services, import, export and storage options for global corporate clients, Al Amri use that specialist knowledge to better understand the complexities of what your personalized requirements may be and put together a package of options that will be an affordable solution for you.
Example services for our portfolio of clients:
– Collection of various items from family owned properties in the Oman and globally, retain in storage, and delivery to new property as instructed by client defined timelines;
– Short and Long term storage for clients between house sale and purchase;
– Storage options for Staff Re-Assignment and Staff Relocation projects.
COLLECTION AND PACKING SERVICES
We can arrange collections on the same day, overnight and to planned timelines, dependent on your requirements and ensuring that your own schedule is best utilized… we appreciate that your time is valuable.
For your peace of mind, our specialist packing services will be carried out by our staff who are specifically trained to work and use the best materials – particularly to protect fragile items or those of great sentimental or financial value.
We can also be engaged to dismantle your furniture or display arrangements; co-ordinate, collect and transport a variety of items, as part of a larger project; or check-in items as part of a project management assignment for onward shipping.
Our range of high quality materials can include: reinforced cardboard boxes; bubble wrap; cushioning; brackets, braces; blankets; ties; wooden boxes and tailored crates – made to order to best serve the object and purpose of its movement. The combination of materials will be selected as the best option to best protect your items- such as crystal glass; sculptures; antiques; paintings and any other unique or exclusive possessions.
We can also offer a complete 'project closure' cleaning service when contracted to do so.