Experienced staff working with projects and Heavy Lifts available.
Expert well rounded projects team providing specialized services for any requirement.
UPM  proficiently overcomes any hurdles that can come up during handling of complicated projects.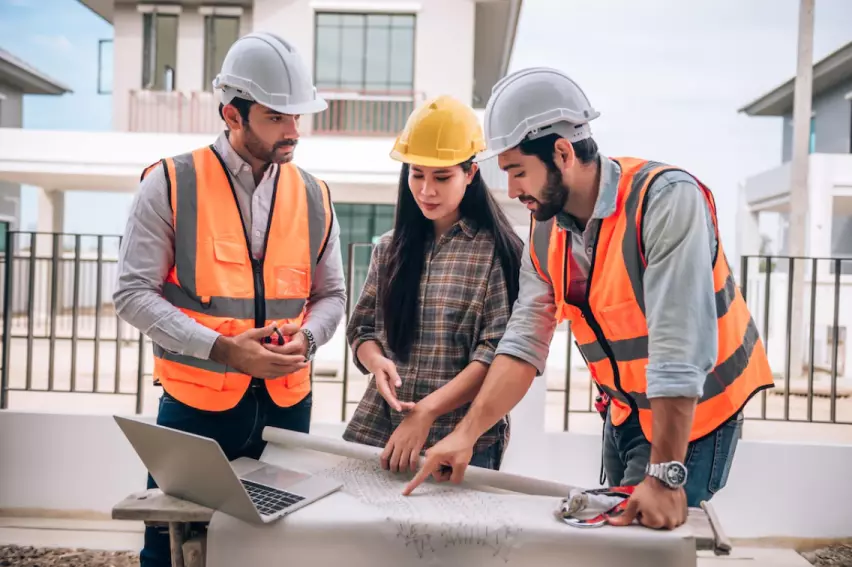 If you want to get an estimate on how much our services will cost according to your needs. Just give us a call.